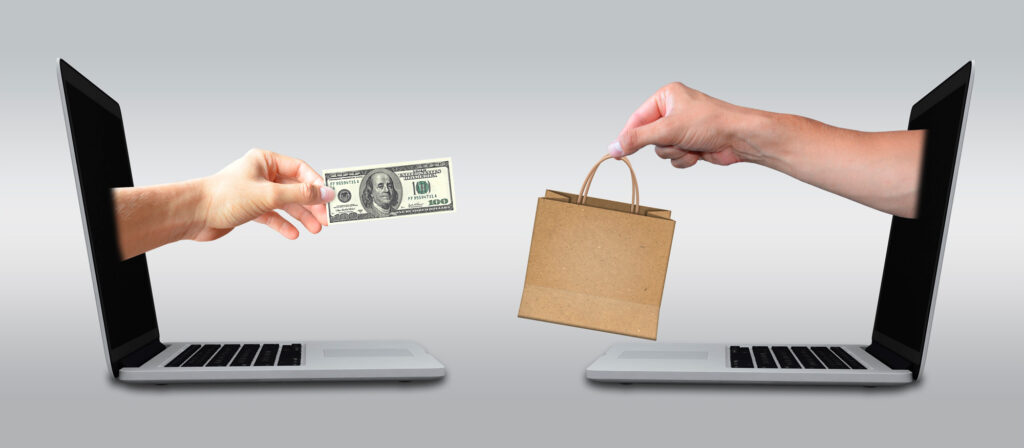 Podane w cenniku ceny składu i łamania tekstów w języku polskim dotyczą arkusza drukarskiego. Arkusz drukarski to powierzchnia odpowiadająca 8 stronom A4 / B4 lub 16 stronom A5 / B5 itd.
Jeżeli tekst byłby złożony krojem Times New Roman o wielkości 10 pkt z interlinią 12 pkt, wówczas na jednym arkuszu drukarskim zmieściłby się jeden arkusz wydawniczy (czyli 40 tysięcy znaków).
Kwoty są orientacyjne – w celu uzyskania dokładnej wyceny zamówienia proszę o kontakt mailowy.
---
The prices given in the price list for typesetting and laying out texts in languages other than Polish apply to single page approximating A5 / B5 / Half Letter format. Multiply by two for A4 / B4 / Letter formats.
Prices are approximate, for an exact quote on your order please contact me by e-mail.
---
המחירים המופיעים במחירון עבור הסְדר והעימוד של טקסטים בשפות שאינן פולנית חלים על עמוד בודד המקורב לפורמט A5 / B5 / Half Letter. במקרה של פורמטים A4 / B4 / Letter, יש להכפיל אותם בשתיים.
המחירים משוערים, לקבלת הצעת מחיר מדויקת להזמנתכם/ן אנא צרו קשר בדוא״ל.
Aby uzyskać wstępną wycenę usługi, podaj objętość tekstu (liczbę znaków) oraz informację o tym, co poza nim ma się znaleźć w publikacji (ilustracje, wykresy, tabele itp.).
To get an initial quote for the service, provide the volume of the text (number of characters) and information on what else you want to include in your publication (illustrations, charts, tables, etc.).
לקבלת הצעת מחיר ראשונית לשירות, ספקו את נפח הטקסט (מספר תווים) ומידע על מה עוד ברצונכם/ן לכלול בפרסום (איורים, תרשימים, טבלאות וכו׳).
* * *
Aby policzyć znaki w tekście, otwórz dokument, a następnie kliknij na pasku stanu w ikonkę "Wyrazy".
To count the characters in your text, open the document and then click on the "Words" icon in the status bar.
כדי לספור את התווים בטקסט, פתחו את המסמך ולחצו על אייקון ״מילים״ שבשורת המצב.

Wówczas wyświetli się okno, z którego możesz odczytać całkowitą liczbę znaków ze spacjami:
A window will then appear from which you can read the total number of characters with spaces:
אז יופיע חלון שממנו תוכלו לקרוא את מספר התווים הכולל רווחים:

Dokładniejszą – wiążącą – wycenę uzyskasz po przesłaniu pliku Worda.
You will receive a more precise, binding quote after sending your Word document.
לאחר שליחת מסמך ה־Word תקבלו הצעת מחיר מדויקת יותר – מחייבת.