[For English scroll down :: לעברית גלגלו למטה]
Z pewnością zależy Ci na tym, aby Twój tekst był nie tylko ciekawy i dobrze napisany, ale też podany w przejrzysty sposób i dostosowany do potrzeb czytelniczek i czytelników. Aby tak się stało, konieczna jest harmonia między treścią, funkcją i formą książki – o tym zaś decyduje jej przemyślana i dopracowana szata typograficzna.
To właśnie moja dziedzina.
Specjalizuję się w składzie DTP dla mediów drukowanych – takich jak:
beletrystyka,
poradniki,
podręczniki,
książki i czasopisma naukowe,
broszury, ulotki, katalogi, raporty,
itd.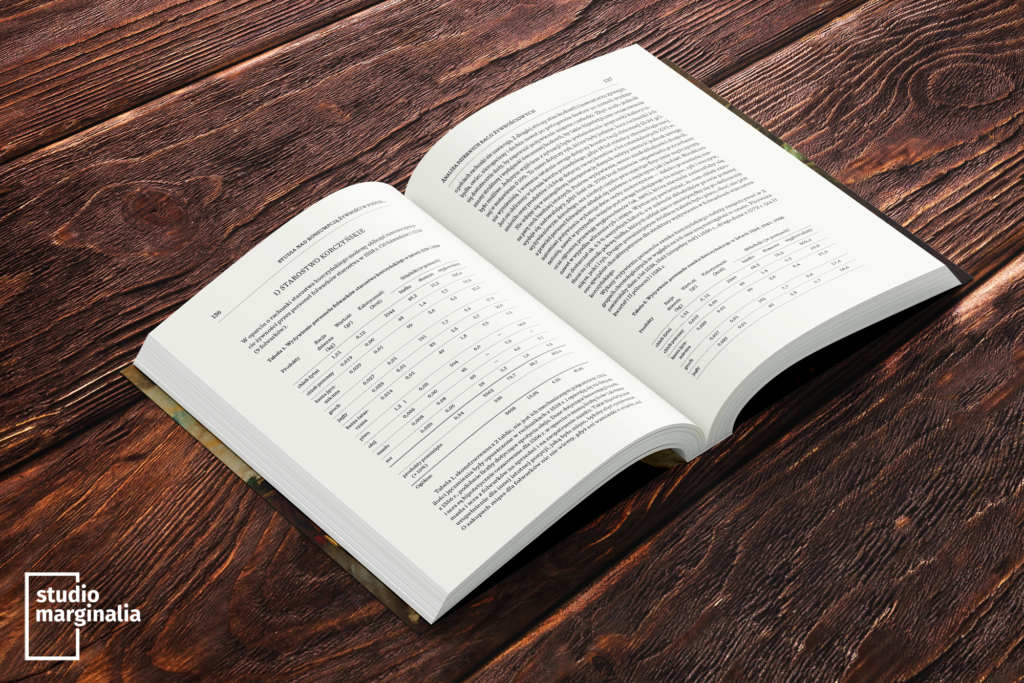 Moje usługi obejmują graficzne i techniczne przygotowanie publikacji do druku od A do Z: surowej treści nadaję odpowiednio sformatowaną postać – to znaczy oczyszczam tekst z usterek pisarskich (jak np. podwójne spacje czy zbędne tabulatory, cudzysłowy proste zamiast drukarskich itp.), dobieram do niego krój i wielkość pisma, projektuję layout, czyli makietę publikacji. Końcowym efektem tych prac są tzw. pliki produkcyjne, czyli gotowa postać projektu, którą można już oddać w ręce drukarzy. Na każdym etapie tych przygotowań pracuję w ścisłym porozumieniu z Klientem, tak aby miał pełną kontrolę nad przebiegiem powstawania książki.
Jeżeli masz do mnie pytania, chętnie na wszystkie odpowiem.
Do usłyszenia!
Leszek Kwiatkowski
---
You definitely want your text to be not only interesting and well-written, but also perfectly laid out and tailored to your readers' needs. This requires an ideal balance of content, function, and form bonded by a bespoke and crafted typography.
That's where I come in.
I specialise in DTP typesetting for printed media – such as:
fiction books,
guidebooks,
textbooks,
academic books and journals,
brochures, leaflets, catalogues, reports,
etc.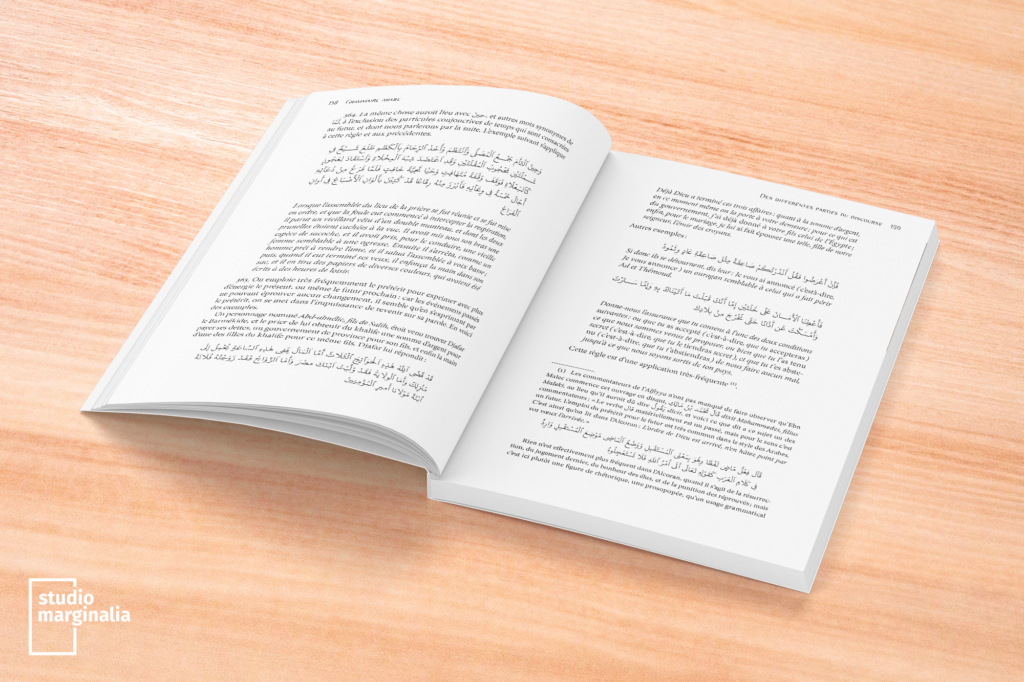 My services include preparing publications for print from A to Z: the raw content is properly formatted, i.e., typographical flaws (such as double spaces, unnecessary tabs, straight quotation marks instead of typographic ones, etc.) are removed, I also select the typeface and font size, and design the layout of the publication. The final result are "production files", i.e., the project in a form that is ready to be handed over to the printer. I work in close cooperation with the client at each stage of this process to ensure that she/he has full control over the course of the book's creation.
I would be happy to answer any questions you have and look forward to hearing from you.
Leszek Kwiatkowski
---
בוודאי חשוב לך שהטקסט שלך יהיה לא רק מעניין וכתוב היטב, אלא גם מעוצב בבירור ומותאם לצורכי הקוראות והקוראים. כדי שזה יקרה, חייבת להיות הרמוניה בין התוכן, התפקיד והצורה של הספר — והדבר נקבע על ידי עיצוב טיפוגרפי מחושב ומוקפד.
זה התחום שלי.
אני מתמחה בעימוד וסידור עבור מדיה מודפסת – כגון:

סיפורת,
ספרי הדרכה,
ספרי לימוד,
ספרים וכתבי עת אקדמיים,
חוברות, עלונים, קטלוגים, דו״חות,
וכיו״ב.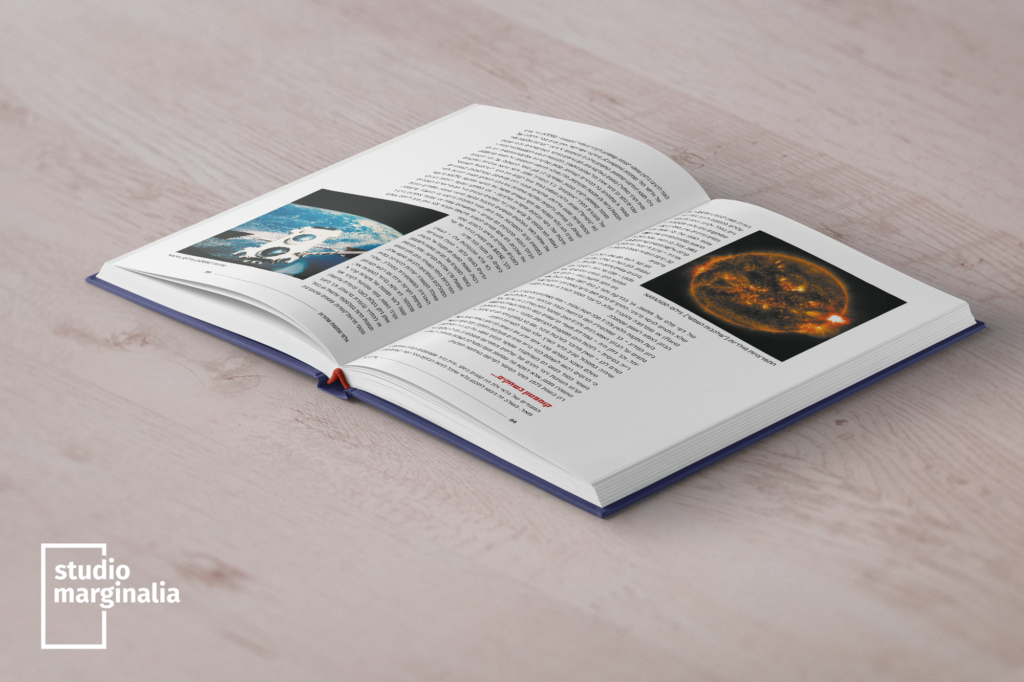 השירותים שלי כוללים הכנה גרפית וטכנית של פרסומים להדפסה מאל״ף עד תי״ו: התוכן הגולמי מקבל צורה מעוצבת כראוי, כלומר הטקסט מתנקה מפגמים טיפוגרפיים (כגון רווחים כפולים, טאבים מיותרים, מירכאות ישרות במקום טיפוגרפיות וכו׳), אני בוחר את הגופן ואת גודלו, ומעצב את פריסת העמוד. התוצאה הסופית של עבודות אלה היא ״קובצי הייצור״, כלומר צורתו המוגמרת של הפרויקט, שכבר ניתן למסור למדפיס. בכל שלב בהכנות האלה, אני עובד בשיתוף פעולה הדוק עם הלקוח/ה, כך שיהיה להם שליטה מלאה בתהליך יצירת הספר.
אשמח לענות על כל השאלות.
מצפה לשמוע ממך!
לשק קוויאטקובסקי